30th August 2022
Introducing Ellen Roberts.
Ellen joined the Skylark Team as a Chartered Accountant in August.  Ellen has a wealth of experience within Accounting and Finance, having worked within an accountancy practice for the past 5 years. Ellen has extensive knowledge within her field and has received high praise for her achievements, in particular, Ellen was awarded the silver medal for achieving the highest marks worldwide within her qualification.
Ellen- "I am really excited to be part of the friendly and enthusiastic team and look forward to my future here at Skylark Homes Limited.
Outside of work, I enjoy spending time with family and friends, reading, and baking. I will most definitely be looking forward to The Great British Bake Off again this year!"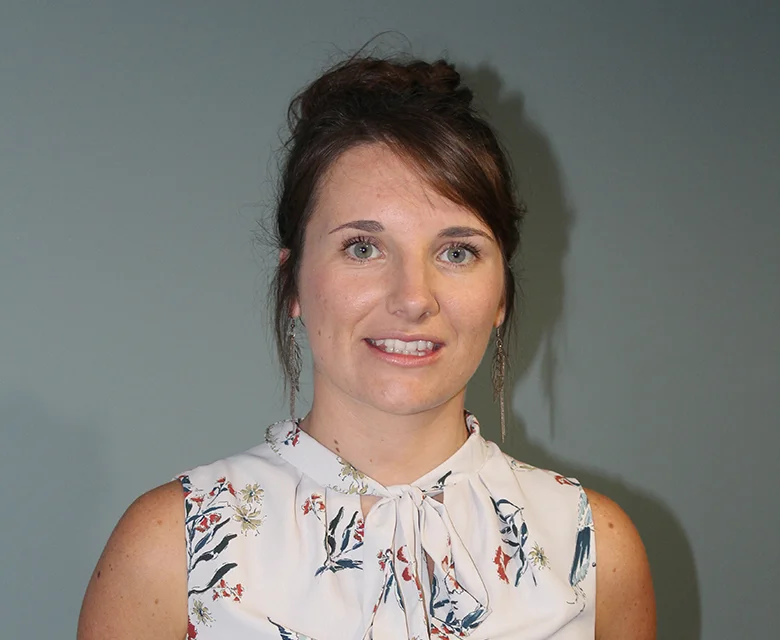 Where Next How About Some Suggestions From Us?