8th September 2022
We are saddened to learn of the death of Her Majesty The Queen.
Skylark Homes joins the country in mourning the loss of Her Majesty The Queen.  We send our sincere and heartfelt condolences to the Royal Family for their loss. Our thoughts are with them as we reflect on Her Majesty's extraordinary legacy and many years of service to the United Kingdom. Her sense of duty is not only admired and respected but will be passed on for generations.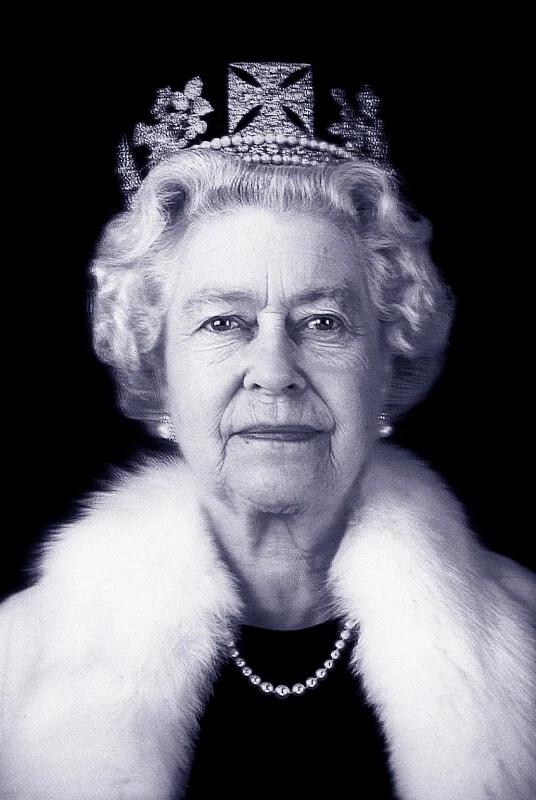 Where Next How About Some Suggestions From Us?